Buffer Your Online Income: Getting Started with Affiliate Marketing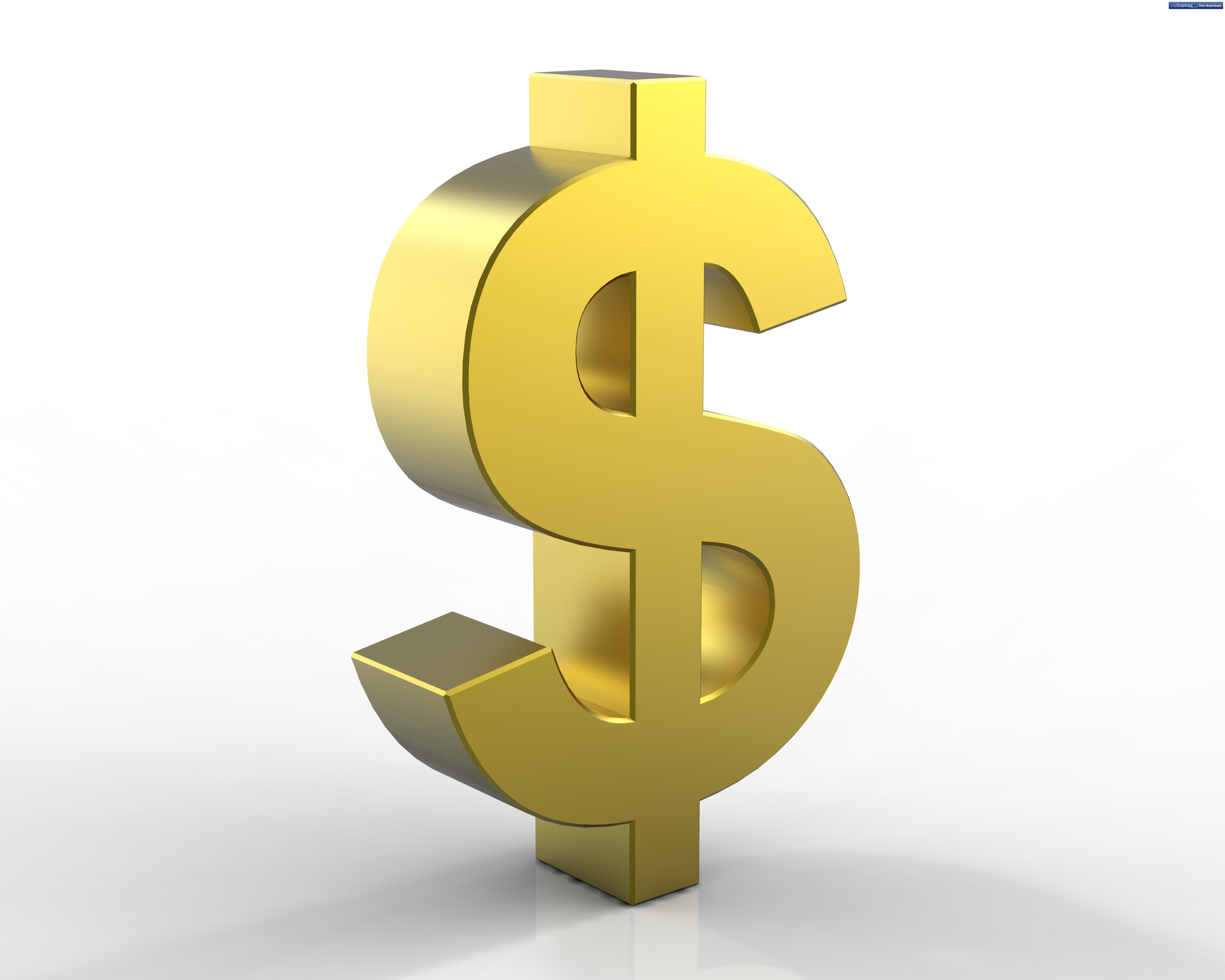 A vast majority of musicians will at some point in their lives dream of getting endorsed by an instrument or music equipment brand. After all, you'll be getting paid to show off the brand's products and getting free equipment in the process as well right? Unfortunately, this is very wrong. Unless you become super successful, don't expect free gear anytime soon. You also shouldn't expect to get an endorsement deal too soon either unless you start selling a lot of tunes. The point is that once you get the endorsements, you generally don't need them. Of course, even the basic endorsements generally mean a discount on gear that you still have to pay for out of pocket. So I'm not saying you don't need endorsements. Just that the likelihood of getting one when it is most beneficial is unlikely.  So what can you do to get money now for the gear you already own and use? How about trying affiliate marketing instead?
What Is Affiliate Marketing?
An affiliate program is similar to an endorsement arrangement. You promote a particular product or set of products and make money when people buy them via your affiliate promotions. Typically the way you promote affiliate products is online through links. For example, you might mention on your blog or Facebook page that you got a great new guitar amp and give a glowing review of it. Then at the end you would add an affiliate link to that same amp on whatever vendor's website that you have an affiliate arrangement with (i.e. Amazon, Musician's Friend, etc…). When someone reads your great review of the amp, clicks the link you provide, and then buys it, you get a percentage of the sale value. So to contrast this with an endorsement deal, an affiliate program pays you for each sale made. The typical endorsement contract pays you (if you get paid anything) a set amount for certain efforts on your part. If you make no sales with an affiliate, you don't get the boot. With an endorsement though, if the company endorsing you doesn't see an increase in sales as a result you may get your endorsement revoked.
So Where Do I Sign Up?
From music equipment retailers to website hosts, there are a lot of companies that offer affiliate programs. Generally speaking though, the best affiliates to sign up for are those offering products and services you actually use. As a musician, you certainly use music equipment so retailers and manufacturers of said equipment would be a great place to start. Musician's Friend and Amazon Associates are two very good places to start. You can even become an affiliate on iTunes. Though promoting your own music links won't quite work, you can always promote other artists as well as any books or apps you find helpful on the iTunes store. Just because I've listed some big name companies so far doesn't mean you can't find smaller companies looking for affiliates as well. Sites like Commission Junction and ShareASale are two services that "collect" thousands of affiliate programs into easy to search lists. The four main things to consider are: how much commission do you receive, how easy is it to share a product via an affiliate link, are their enough products available to justify using this affiliate service, and will my fans see this as a trustworthy service.
In It For The Long Haul
Affiliate marketing is not a get-rich-quick scheme, and you won't be seeing success overnight. It can take time for the income to truly build to a decent level with this approach. That's quite a contrast to the "expected" instant payout when you get the treasure endorsement deal. But when you take reality in consideration, you may never get an endorsement deal. Even if you do, it may take a few years for it to happen. Affiliate marketing may take a few years to build to the income level you desire, but during that time you'll already be earning money. In the end, it really won't hurt just to give it a try and see how it works out.
Trust Your Feelings
While you might be thinking "hey I can promote everything under the sun and make loads of money for sure," this is not how you want to approach affiliate marketing. You first and foremost need to be sure you promote products you stand behind so you can maintain your trust level with fans. Everyone has their own opinion so not all of your fans will agree with yours on a product. However, promoting a product as "being great" when you really dislike it in truth is not the way to go. Lose your fans' trust, and you'll lose more than just potential affiliate sales.