Kickstarter for Musicians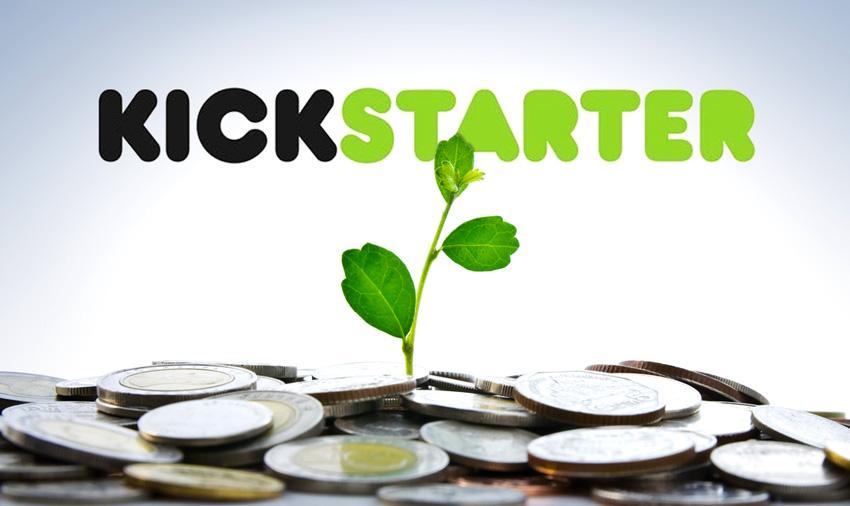 By now you have surely heard of Kickstarter. If not though, then just understand that it is a significant crowd-funding platform. As independent musicians, crowd-funding through sites such as Kickstarter can be a great way to raise the money needed for an album or a tour. But before you go creating a campaign on Kickstarter, there are some things you need to consider.
Decide First: Fundraiser or Presale
First off, you need to get a real grip on what you are trying to get money for. Are you wanting to fund a tour or produce a new album? That's a great start but you really need to get detailed with this decision. For example, are you looking to schedule a tour or is it already scheduled? There is a difference between those, and that difference affects how you handle your campaign. If you haven't booked the tour, then you may be looking for funding to cover the logistics of a tour. If the tour is already booked, you may instead want to create a campaign for each venue to "presale" tickets to the event. The same would go for if you were focusing on an album. Do you need funds to handle the recording and production or is it done and you want to "presale" for it?
Treat Your Promotion Accordingly
Make it clear what you are promoting and why. Needing to raise money for an album? State clearly that is what you are doing and how the money is being used in that regard. Don't say you need money for an album and offer no details on what expenses you are expecting.
Decide Your "Packages" Based On Decision #1
As with other fundraising platforms, on Kickstarter you can create "packages," or different levels of contributions. Think of it as similar to how some artists sell different ticket packages for concerts. You have the basic package, the Basic VIP, and the full VIP typically. You can create the same options for your Kickstarter campaign. Back to the album fundraising/presale example, you can have the basic digital download option, the signed CD option, CD and shirt, etc….
Think About Your Appearance
No, I'm not referring to your artistic or personal image, but rather the professional image. Do you already have an album or two out on sale that could finance your next one? If so, why would you need to have a fundraising campaign? Those who might contribute to your campaign will think of things like this. Try not to appear greedy or wasteful. Once again, you should make it clear what you need and how it will be spent.
Learn From Others Examples; Both Good & Bad
There are many musicians out there utilizing Kickstarter now, but there are a couple examples that really stand out to me. So first let's look at the bad example. While I'm sure some people may disagree with me on this one considering the success of her Kickstarter, Amanda Palmer's campaign is a bad example. Amanda Palmer initially asked for $100,000 but ended up raising $1.2 million instead for her album and tour. So she ended up with 12 times the amount she asked for! Sounds like a great campaign, and in that aspect it was. The bad element comes into play with the accountability for the money. She didn't detail how the money would be spent. The next thorn in the campaign comes from her public request for "professional-ish horns and strings" for the various cities she would be performing in. She didn't ask to hire these musicians. She was asking them to play for this: "we will feed you beer, hug/high-five you up and down (pick your poison), give you merch, and thank you mightily for adding to the big noise we are planning to make." So with 12 times the amount of money she had initially wanted, you would think she could afford to pay these musicians quite well. So lesson learned here is be accountable for the money you raise and how it will be spent.
Now let's look at a good example. To me, Meytal Cohen's Kickstarter is a superb example of how to run a Kickstarter campaign. With an initial goal of $60,000, she created a promotional video listing what the money would be used for in detail. Once she exceeded the $60,000 goal, she created a new "stretch" goal and added new elements to what the money would fund. She set up multiple levels of donations creating a mix of presale and special edition-type bonuses. Her kickstarter ended at $144,341, and I personally feel she deserves every bit of it for how well she handled it.
In the end, whatever you decide to do, make sure you are open about it. One of the main things fans want is to trust the artist they are supporting. Don't break their trust by not being clear and open about your campaign.