Category Archives:
Promotion & Getting Heard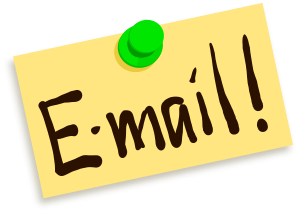 Booking yourself or your band is a difficult but necessary evil. It is even more difficult when you are just starting out and don't have a reputation or a good contact network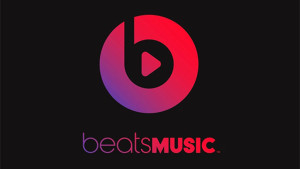 The new Beats Music streaming service launched just over a month ago with significant exposure both online and through other advertising means. Stepping into a world with similar services already in place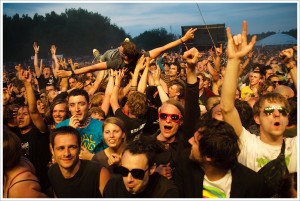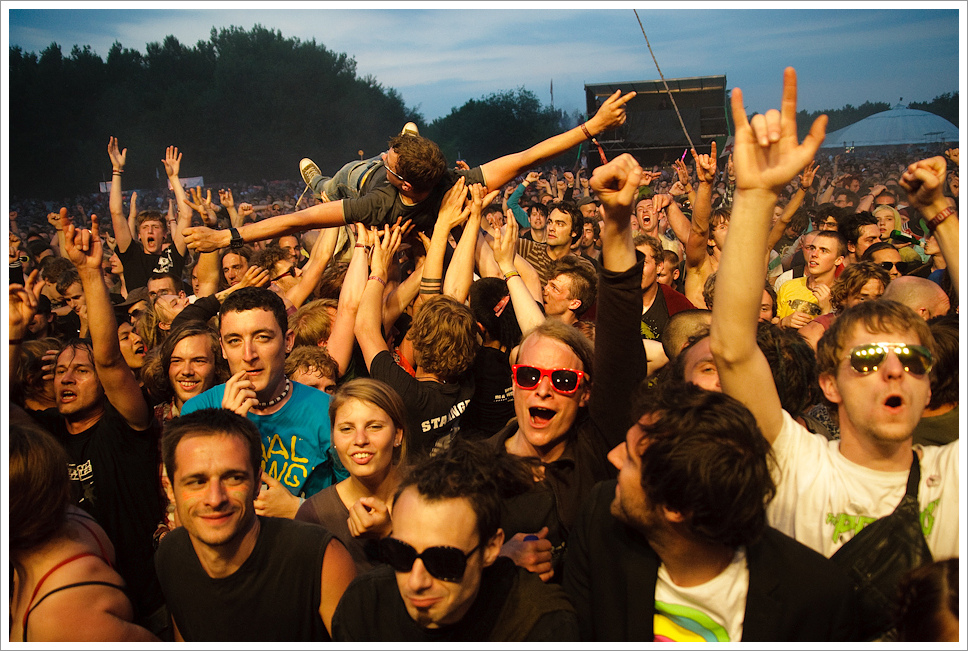 For years artists have relied on their fans to buy CDs, shirts, and other merch for money. Artists have needed their fans to buy tickets to see them perform to raise money.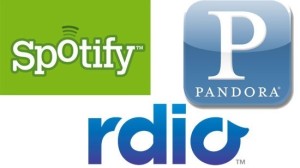 With the advances in availability of high-speed Internet access, music-streaming services are starting to gain ground against the prior approach of purchasing and downloading individual tracks via a service such as iTunes.