Tag Archives:
merchandise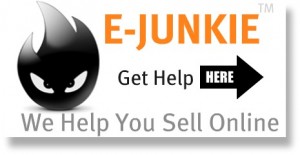 A few weeks ago I posted a list of digital marketplace services that we musicians can utilize to sell our products, both digital and tangible. Well the great thing about the Internet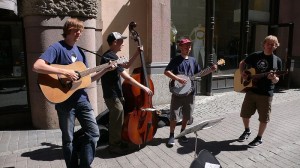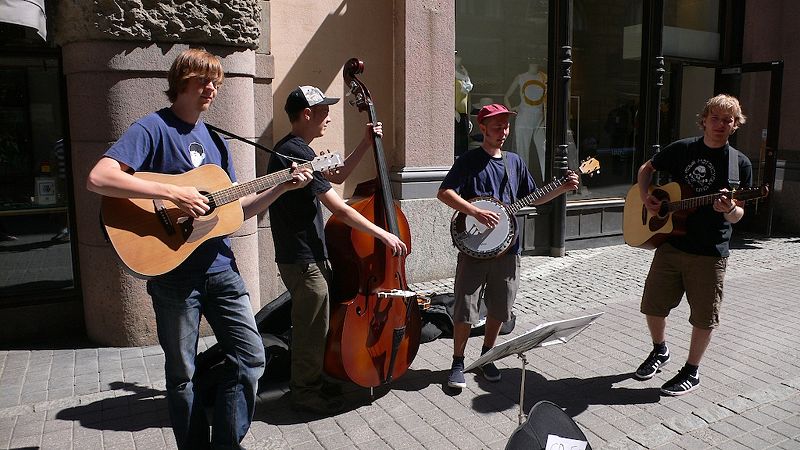 Making money is a major focal point of most musicians. After all, what could be better than getting paid well for something you love to do? Unfortunately, too many musicians see it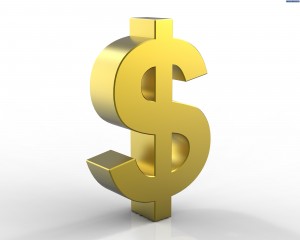 A vast majority of musicians will at some point in their lives dream of getting endorsed by an instrument or music equipment brand. After all, you'll be getting paid to show off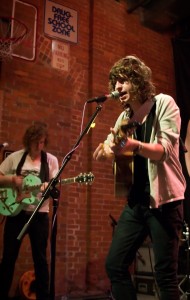 Playing festivals, cafes, bars, and other typical gigs are great for your career. But don't forget about one of the best places to play and make money: college towns. Yes, you have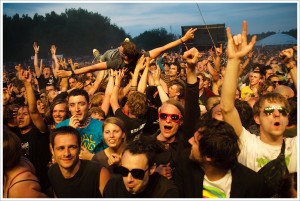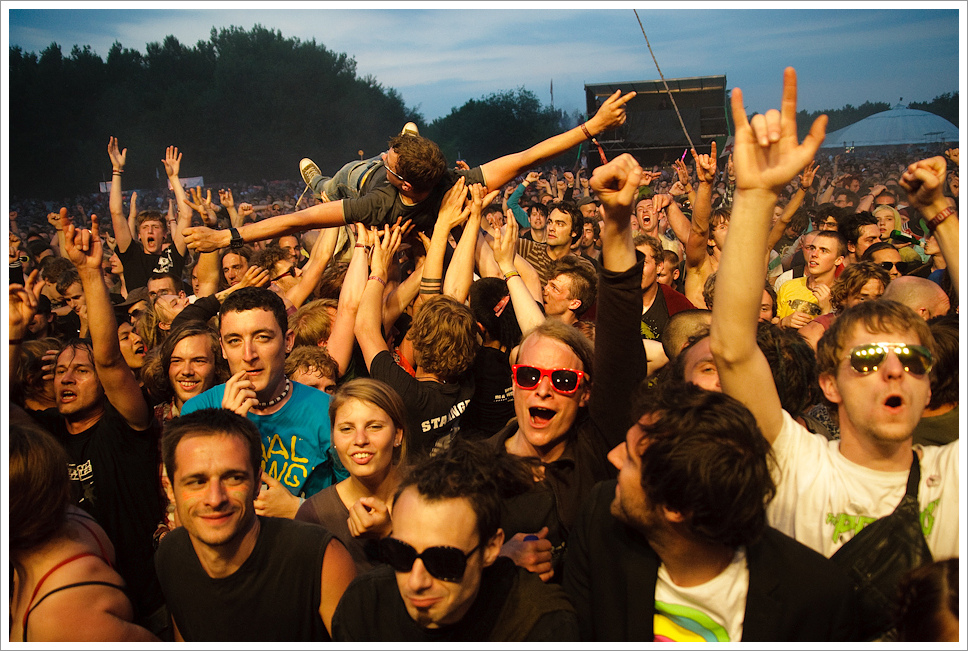 For years artists have relied on their fans to buy CDs, shirts, and other merch for money. Artists have needed their fans to buy tickets to see them perform to raise money.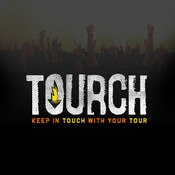 With the widespread availability and declining prices of smart phones, there are few excuses to not own one. As an independent artist, having access to email and web on the go is


When it comes to digital music sales, most artists tend to think first of Apple's iTunes store, Google Play, Amazon, Wal-mart, and a few other major retailers. Generally the newer service Gumroad