Tag Archives:
music career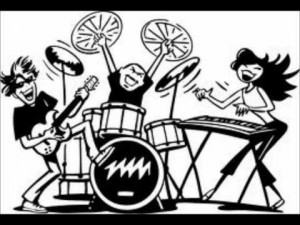 Let's face it. Every musician has aspirations at some point of just making music for a very comfortable living. Unfortunately, achieving this takes a lot of work or an incredible amount of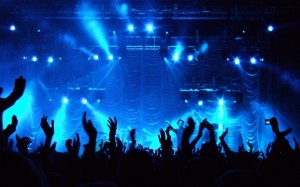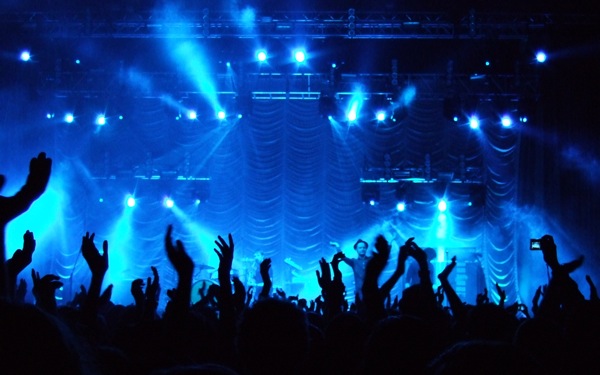 When it comes to touring, the first things most musicians worry about carrying is their music gear. After all, you need your instruments, amps, microphones, cables, etc… if you are going to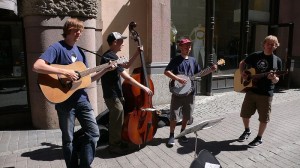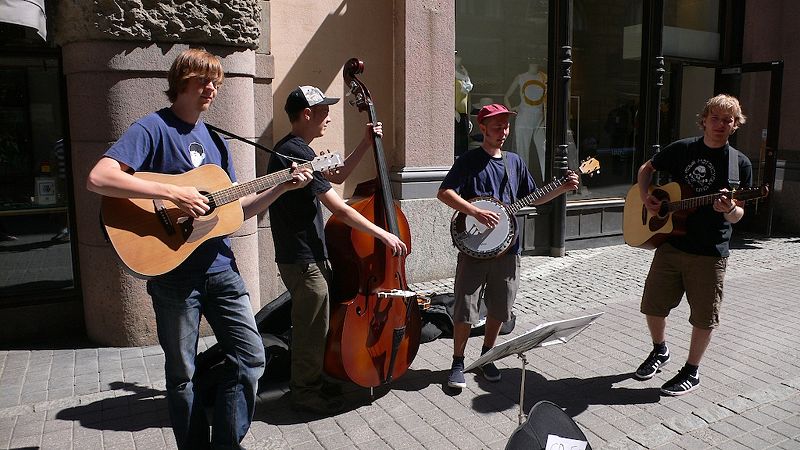 Making money is a major focal point of most musicians. After all, what could be better than getting paid well for something you love to do? Unfortunately, too many musicians see it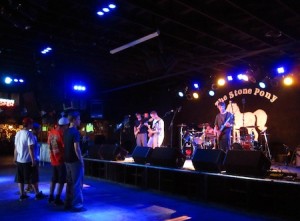 It doesn't matter how well or how poorly the music industry has done, booking gigs has always been hard work. Booking quality gigs at good venues is even tougher. Fortunately, nowadays we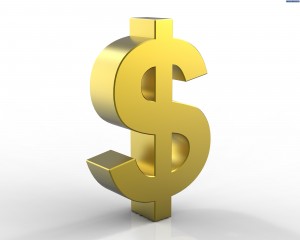 Touring is a major source of income for musical acts, yet it is not the only way to make decent money as a musician. There are many other ways to make income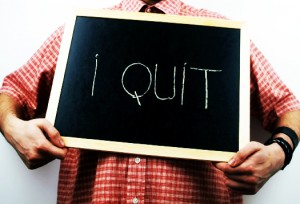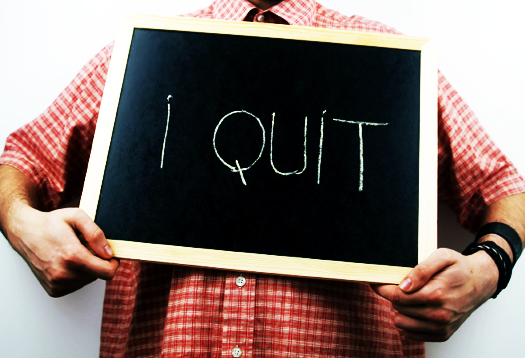 Last week we went through reasons why you might want to fire a band member. This week I want to look at reasons why you might just want to quit the band instead.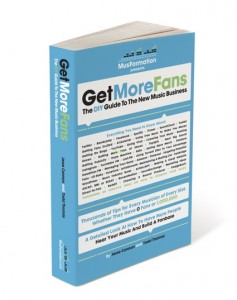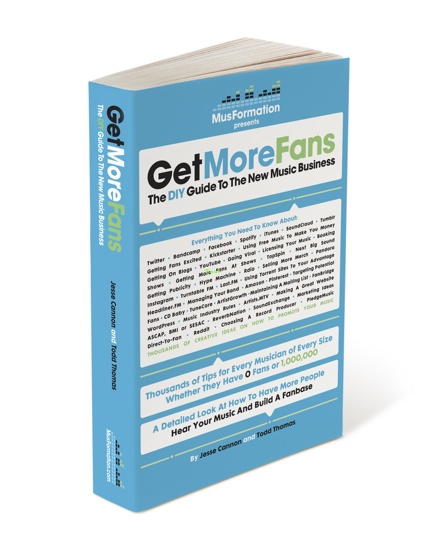 Get More Fans: The DIY Guide to the New Music Business is the new book co-authored by Jesse Cannon of Musformation.com. This comprehensive guide book of over 700 pages tears through everything