Tag Archives:
promotion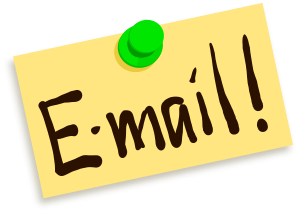 Booking yourself or your band is a difficult but necessary evil. It is even more difficult when you are just starting out and don't have a reputation or a good contact network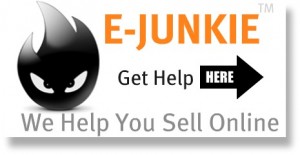 A few weeks ago I posted a list of digital marketplace services that we musicians can utilize to sell our products, both digital and tangible. Well the great thing about the Internet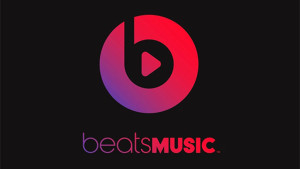 The new Beats Music streaming service launched just over a month ago with significant exposure both online and through other advertising means. Stepping into a world with similar services already in place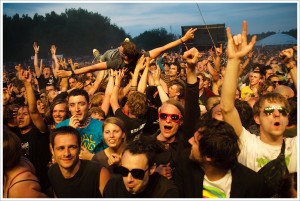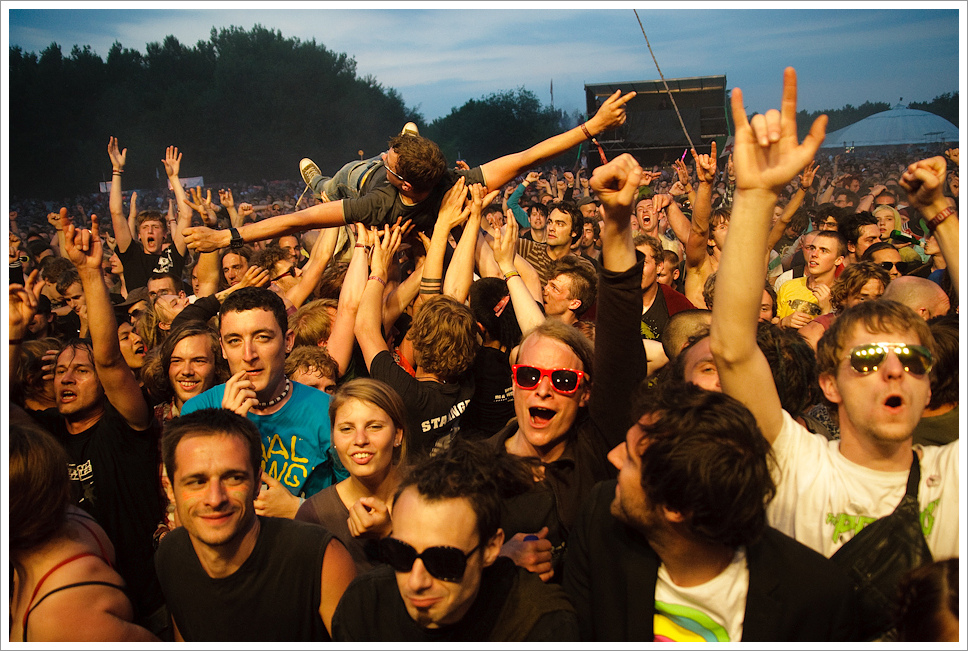 For years artists have relied on their fans to buy CDs, shirts, and other merch for money. Artists have needed their fans to buy tickets to see them perform to raise money.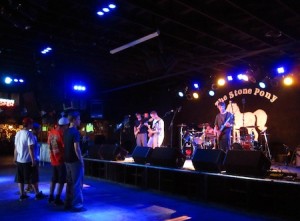 It doesn't matter how well or how poorly the music industry has done, booking gigs has always been hard work. Booking quality gigs at good venues is even tougher. Fortunately, nowadays we